FELICITY HOUSE
Animated Video, Branding, Logo, Positioning
If you find yourself paused at 25 E. 22nd St in Midtown Manhattan, you will see in front of you a beautifully restored New York City townhouse. This is the new home of Felicity House. A welcoming place designed specifically for women with autism.
Positioning
"I came home today. Not to where I live. But where I belong."
The realization that every woman you meet on the autism spectrum is unique is a wonderful mindset to be in. Y&C greatly appreciates the opportunity to introduce Felicity House to all the women out there who want to belong somewhere.
Identity
There is no place like it in the world.
An impeccably restored brownstone in midtown Manhattan. A physical space where every aspect of the environment is designed for women with autism. The lighting, the colors, the comfortably tidy, well- appointed furniture – built for a community to thrive. The logo = the house.
Branding
A front door wide open and ready for great things
Everything we wrote, designed, filmed, photographed needed to support these incredible women.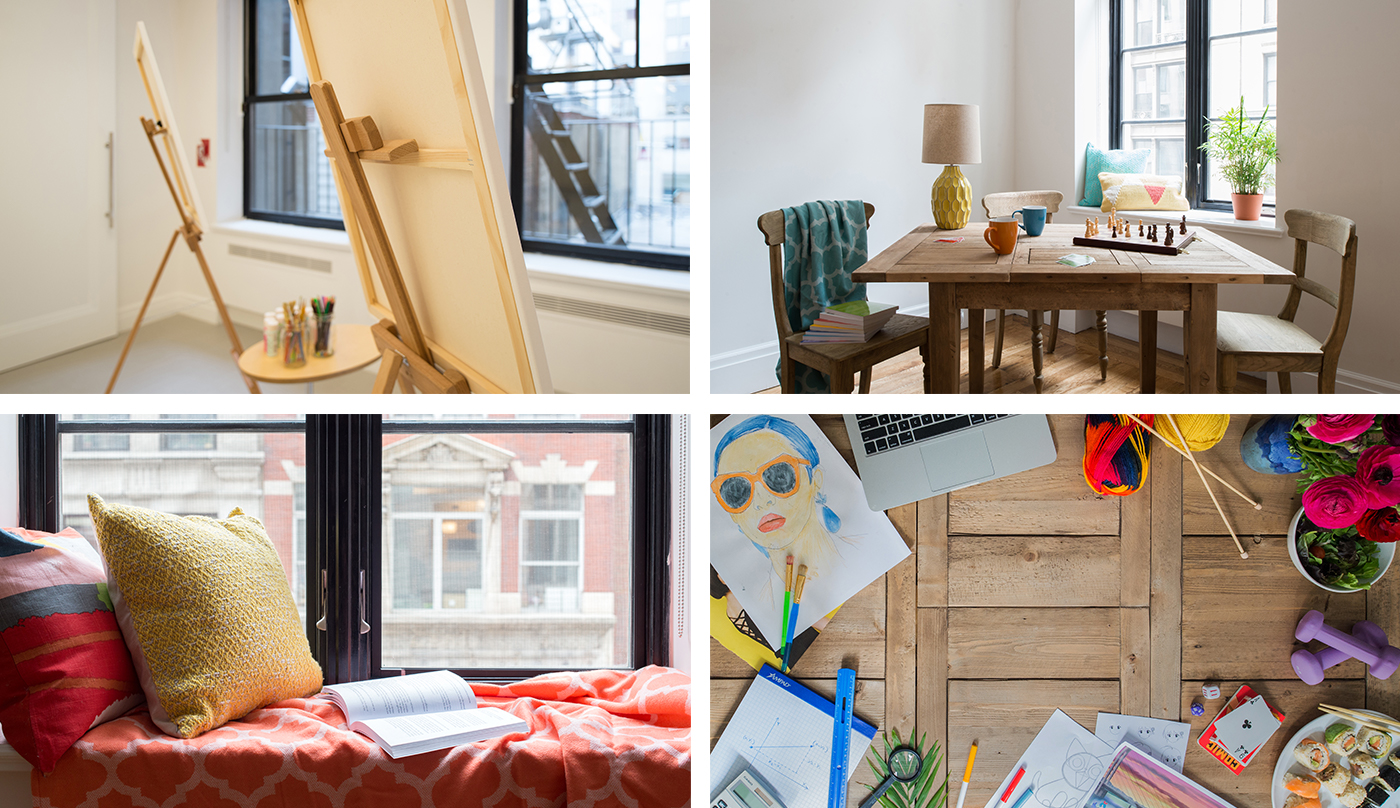 Animation
Women with autism learn and live in different and important ways.
Y&C was asked to turn the physical Felicity House Handbook filled with instructions, directions and House cultural tips into a single video. How do you connect dozens of miscellaneous but essential guidelines? Have a watch.