JAXJOX
Branding, Mobile App, Videos, Website
JAXJOX is a beautifully designed, interconnected family of tech-savvy core, strength, running, yoga and fitness tracking accessories. Each product can be combined with JAXJOX products for marvelous and inspired custom workouts for at home fitness.
Branding
JAXJOX changes the home fitness routine.
The first comprehensive and authentic fitness accessory brand where yoga mats, kettlebells, activity trackers, jump ropes and everything else you need to stay fit is presented under one motivating and entertaining brand experience. JAXJOX is not for CrossFitters, but it could be. JAXJOX was not created for marathoners, but they would appreciate it. JAXJOX is for everybody who knows deep inside — when they feel better, they feel happier. Everybody JAXJOX.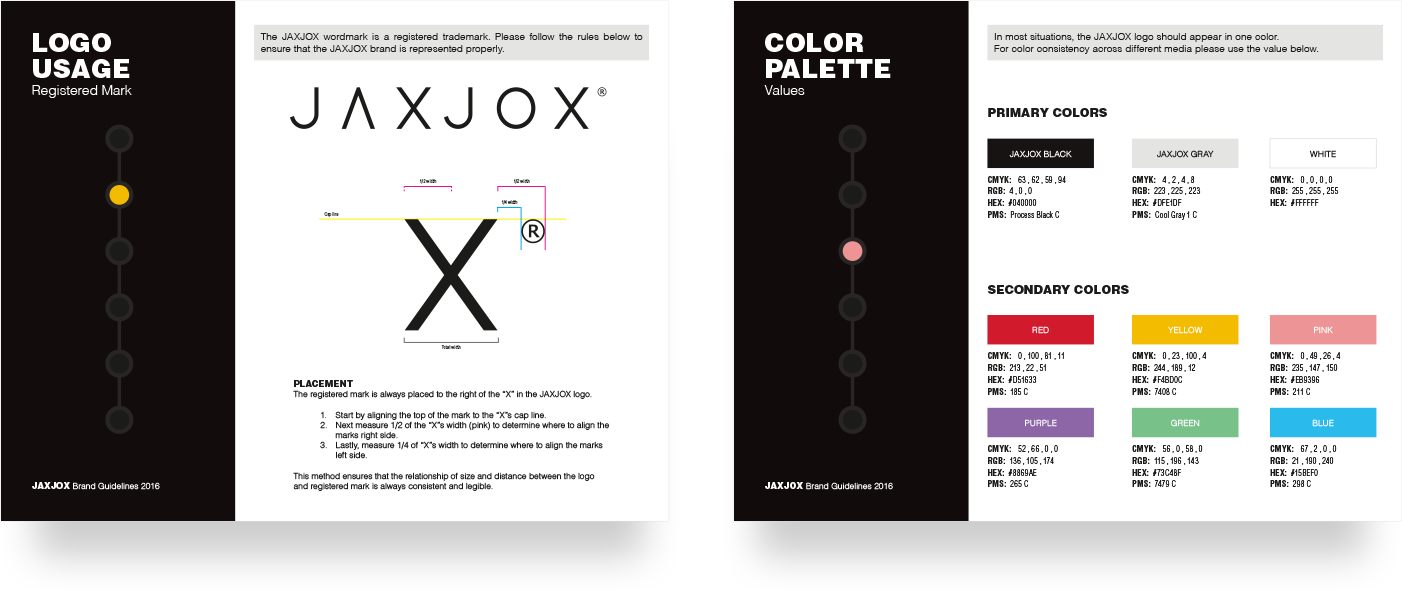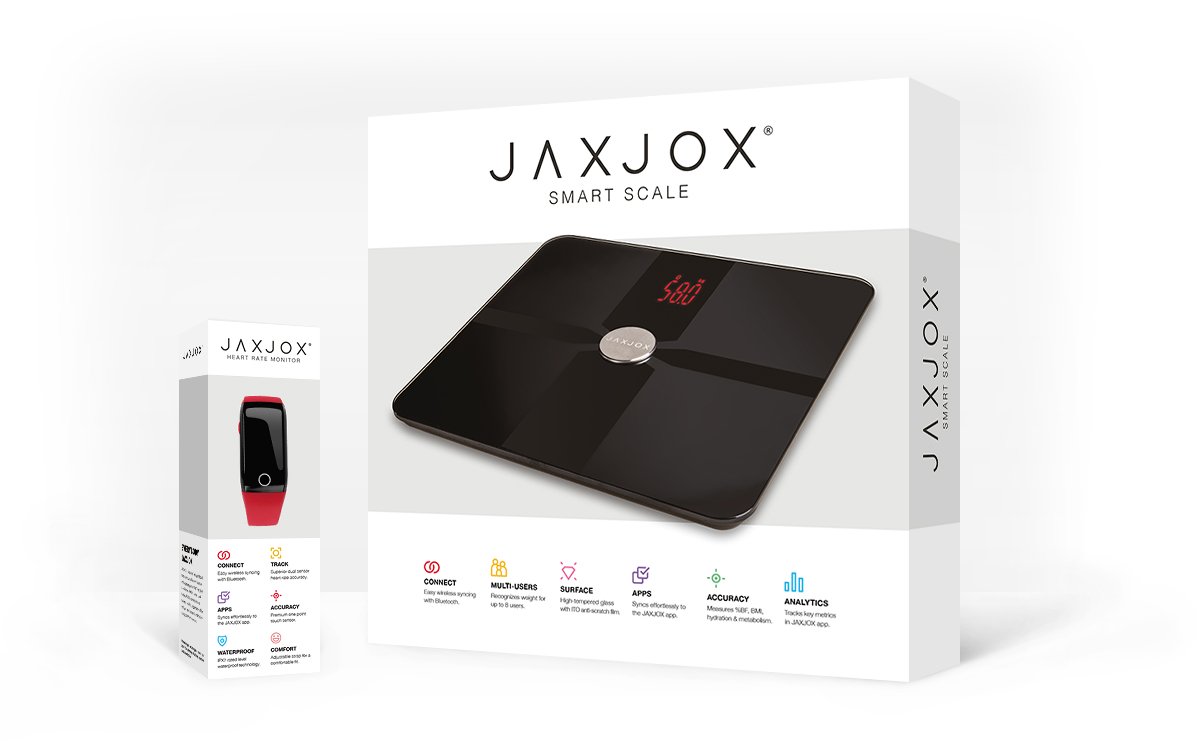 Website
Maximizes The JAXJOX Numbering System
One feature of the JAXJOX eCommerce website is the user's ability to search by the individual JAXJOX number. Each JAXJOX product comes with its own unique identifying number. Use these numbers in combination with other numbers on your JAXJOX app or website and you'll be presented a variety of step-by-step JAXJOX video workout routines. You learn how combining different products can help you achieve surprising results. The website is built to entertain, motivate — and to sell! (more than one product at a time)
Mobile App
The playground for new JAXJOX technology
The JAXJOX mobile app will connect users to a new generation of tech-infused sports accessories. JAXJOX smart jump ropes, dumbbells, kettlebell and pull-up bars will allow users to directly view and measure all the key workout matrices. The mobile app connects with the website, the hundreds of JAXJOX products, the custom workout videos and of course the one-of-a-kind JAXJOX product numbering system.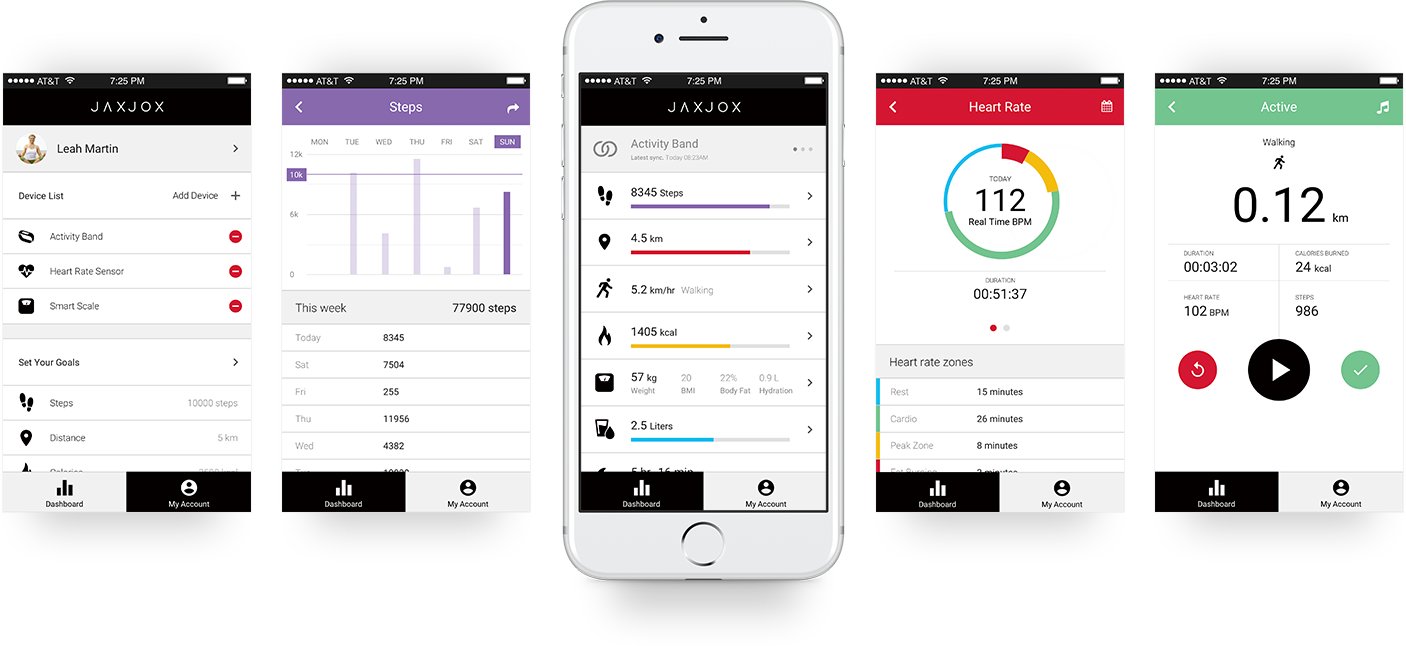 Videos
You get bored. We get bored.
For the average woman or man JAXJOX brings a new way to stay fit at home every day.
Build endurance. Lose weight. Cardio and Yoga. Or just get your heart moving. The routines are always changing so you continually have something fun and interesting to give you a little push. JAXJOX will constantly be coming out with new products so you never have an excuse not to work out. (sorry about that)
The exercises, designed by all star trainers, are created to attain the maximum results out of your JAXJOX equipment. Hey, Everybody JAXJOX!