VONAGE
Animated Video, Branding, Cinemagraphs, Events
This company transformed residential communications. It's doing it again. This time for business.
Branding
The look, feel and taste of a brand on the move.
Y&C was asked to evaluate all Vonage's marketing assets. Over a three-month period in late 2016 and early 2017, the Agency re-envisioned the Vonage Brand Guidelines editing a 52-page document down to 20 pages, updating the visual design direction and simplifying the brand guidelines for practical use.
Additionally, we conceived and shot new Vonage hero photography, simultaneously creating cinemagraphs for the website homepage and digital environments
Vonage also asked us to evaluate their marketing materials and create new templates for: emails, landing pages, sales sheet (digital), direct mail packages, digital banner ad set and print Ads. The templates were redesigned according to the new visual direction in order to help guide all future assets.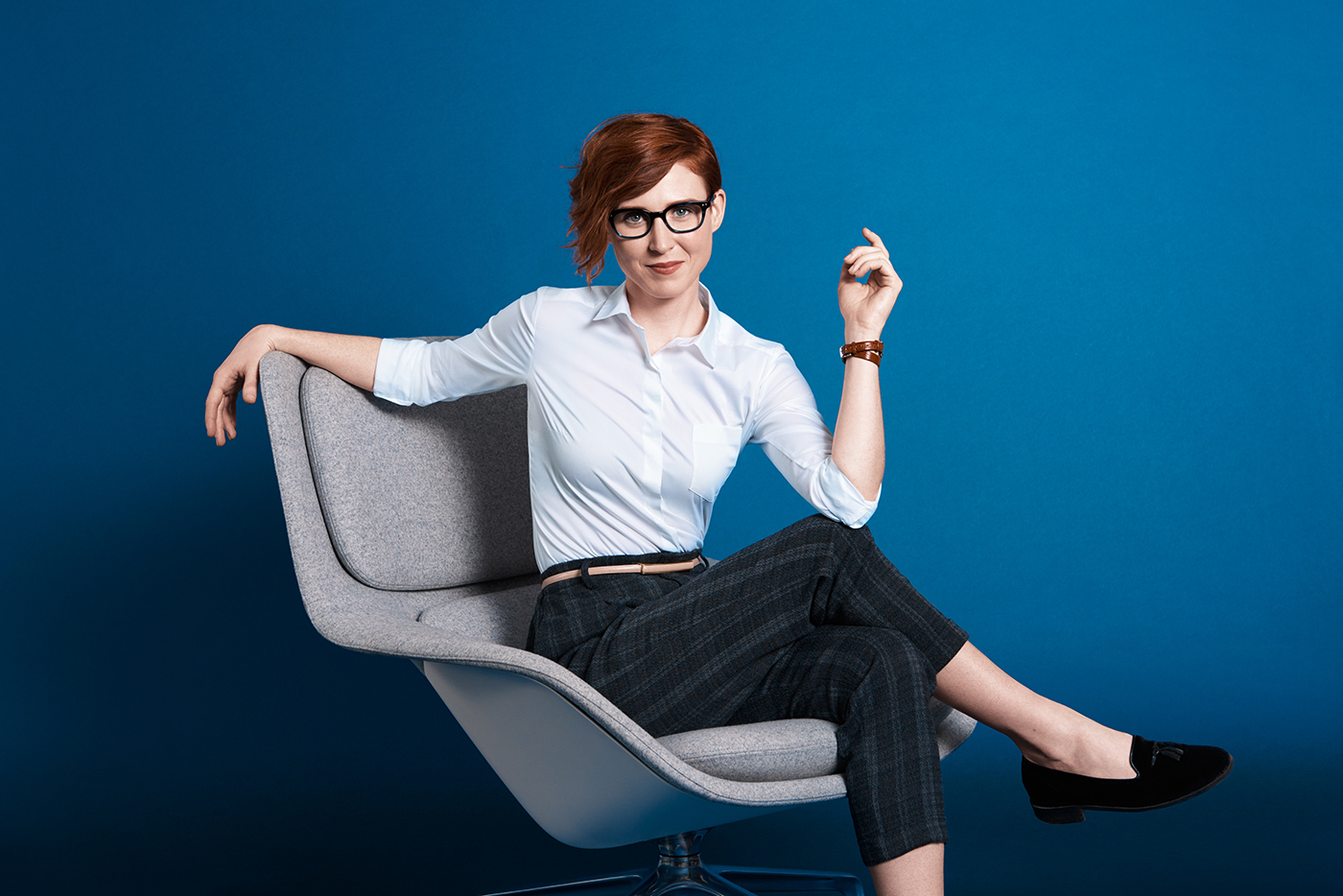 We even re-designed their vans. (In a totally Vonage way.)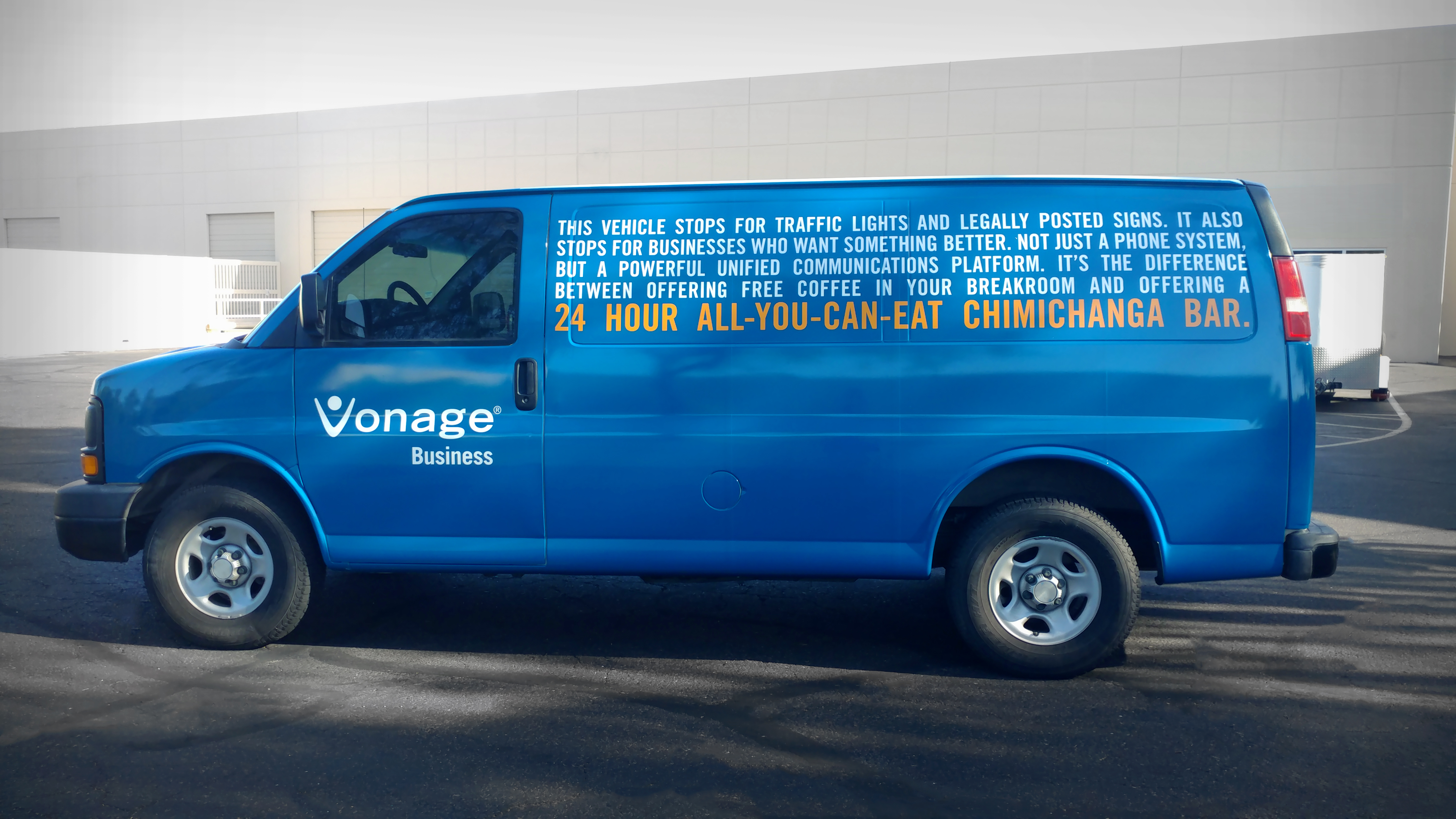 Events
Delivering the right content and experiences to the right audiences
Y&C is helping Vonage Business with the strategy and implementation of over 75 events in 2017. It is a multi-platform approach that brings the Vonage Business theme "Business Grade People Friendly" front and center through thought leadership, idea exchange, and unforgettable experiences.
Our speakers will be chosen on their ability to speak to this theme
The content we create: demos, videos, VR, blogs, white papers, infographics will dig deep into the meaning, relevance and excitement of this theme
All our materials, design, signage, marketing will be consistent to the theme
We will continue to support the theme in post event outreach
The Agency will help Vonage force a new conversation, "All your business communications working together in business driving ways. "