York & Chapel is an independent,
full-service

digital marketing agency.
We specialize in branding, UX, VR and immersive digital and real world experiences.
What makes us distinct?
Take a look at our client list — Bic, Nikon, Nautica, Logitech, Skillsoft, Vonage, Erie Insurance, Citibank, SyFy Network, Oracle, ADP, Marc Jacobs, Hermes, The Specialty Food Association, The Toy Industry Association. We also work with a small group of highly acclaimed national and global start-ups. This kind of wide variety of clients with a deep range of work keeps our offices fresh, quick and always on top of trends and innovation. We bring to our clients some of the best thinking across many dynamic categories:
What do we do?
360° Campaign Development
Traditional/Digital, Strategy, Media Planning, Social Management, Retail POS, Execution
Digital
UX, Responsive Websites, E-commerce, E-mails, Mobile/Desktop Apps, Custom Web Apps, Extranet/Intranet Systems, Promotions (Sweepstakes, UGC Campaigns, Quizzes, Couponing, Content Experiences), Gaming, Virtual Reality, Software
Content Creation
Documentaries, Live Action, Animation, Augmented Reality, Virtual Reality, Infographics, Animated Gifs, Photography
Branding
Strategy, Identity, Naming, Brand Guidelines, Packaging Design
Production
Strategy, Art Direction, Design, UX, Development
Experiential
Customer Experiences, Immersive Events, Pop-ups, Tradeshows
Y&C is unique almost beyond words.
We can build a 600-page website as easily as implement a comprehensive brand standards manual. We can create a three-minute Virtual Reality experience for a B2B client simultaneously coordinating a five-month online digital experience for a consumer brand. We can build a custom mobile app — and then create a multi-million dollar live experience that draws thousands of visitors and generates a half a billion online impressions.
It's all about having the right talent and you've hit Y&C in its stride — the best group of strategists, creators and executors in the history of the 11-year agency. And you know what? We do most of this in-house. That's pretty distinct. Imagine a partner coming to you with a complete bag of tools and the proven ability to use them — and ready to roll up its sleeves and change minds and perceptions
How do we do it?
We adapt & deliver.
Let us into your brains. We live to collaborate. Let us know your gut. We work wonders with instinct. Let us bring business responsibility to your consumer world and consumer curiosity into your business world. We flow through them both happily.
How do you like to work? We are UX/UI people, we can be agile. Are you the entrepreneurial type? We are fast and dig in with you. Do you have a strategic brand team? We know how to work our way through deep research, buyer personas and the consumer journey.
We mold to you.
Mash Studio
Creating Social Experiences
Mash Studio is the content and experiential arm of York & Chapel based in Brooklyn, NY. Mash is a multi-Clio recognized group that creates one-of-a-kind real world experiences and story-driven content for an elite collection of companies and brands.
"We believe brands should use their perspective, purpose and resources to engage with culture – to inspire, entertain and educate. And in return, people will happily, generously, use their social influence to hype those brands."
Find out more here.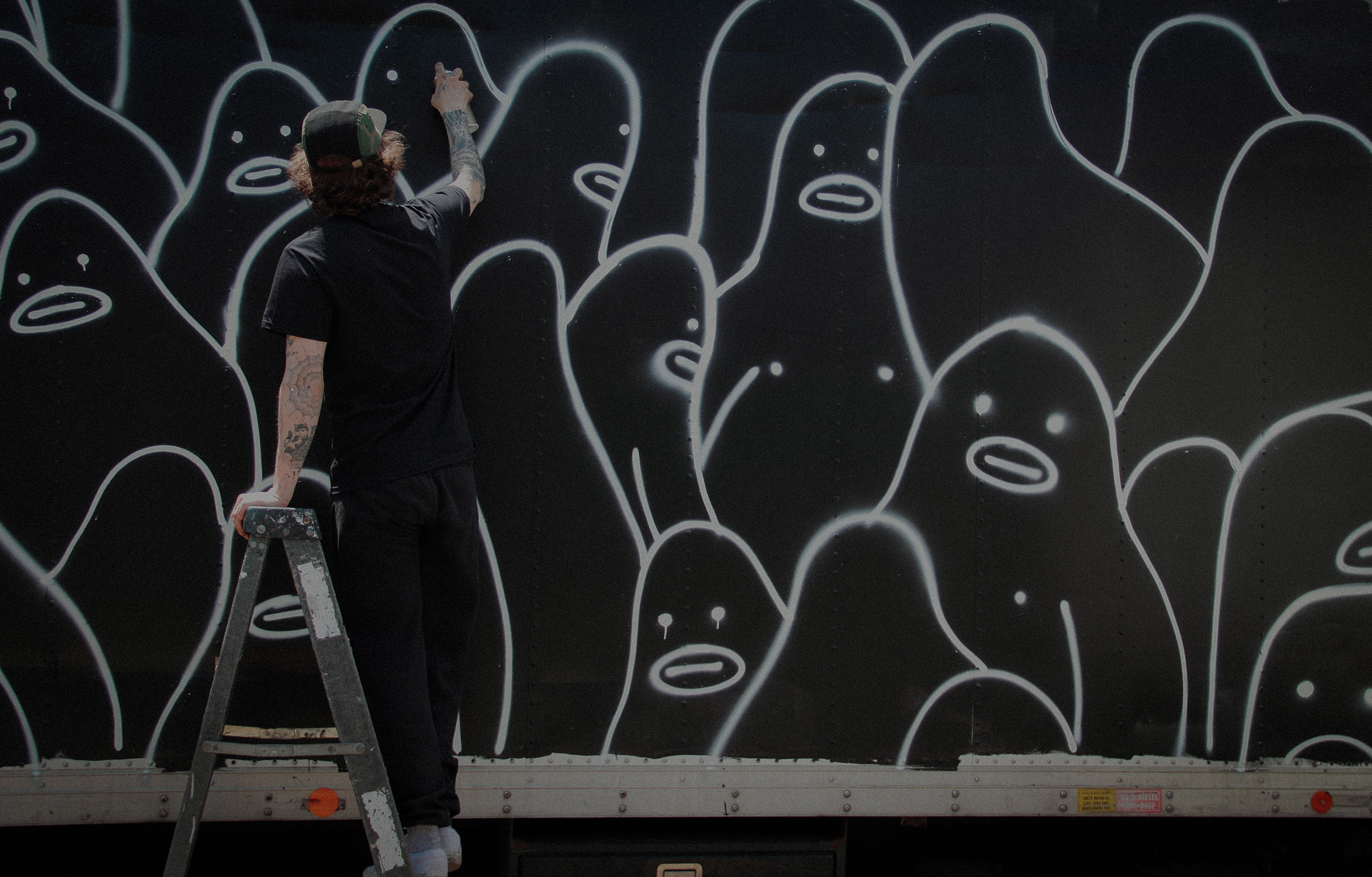 Our client list of iconic brands.
Work with an agency that brings active experience from some of the most innovative and coolest product categories in the world.