VR is a technique, not an idea. First start with a great concept. Then immerse them in awesomeness.
The VR, 360 degree, POV, One Take Concept
"It's time to meet your maker."
The new Y&C VR video "Meet Your Maker" places the viewer in the role as the newly updated ADP UX software who has come home to the ADP Innovation Lab in New York City for its newest upgrades. (And meet his creators.)
The viewer is guided through a cool, start-up environment by the resident Development Team Leader, who with the rest of her team, proudly demonstrates the updates through sweeping holograms, and leading edge, in-goggle HUD computer animated graphics.
This VR video was featured at the ADP ReThink Conference in Barcelona, shown to analysts and new ADP members alike. Everyone loves VR awesomeness.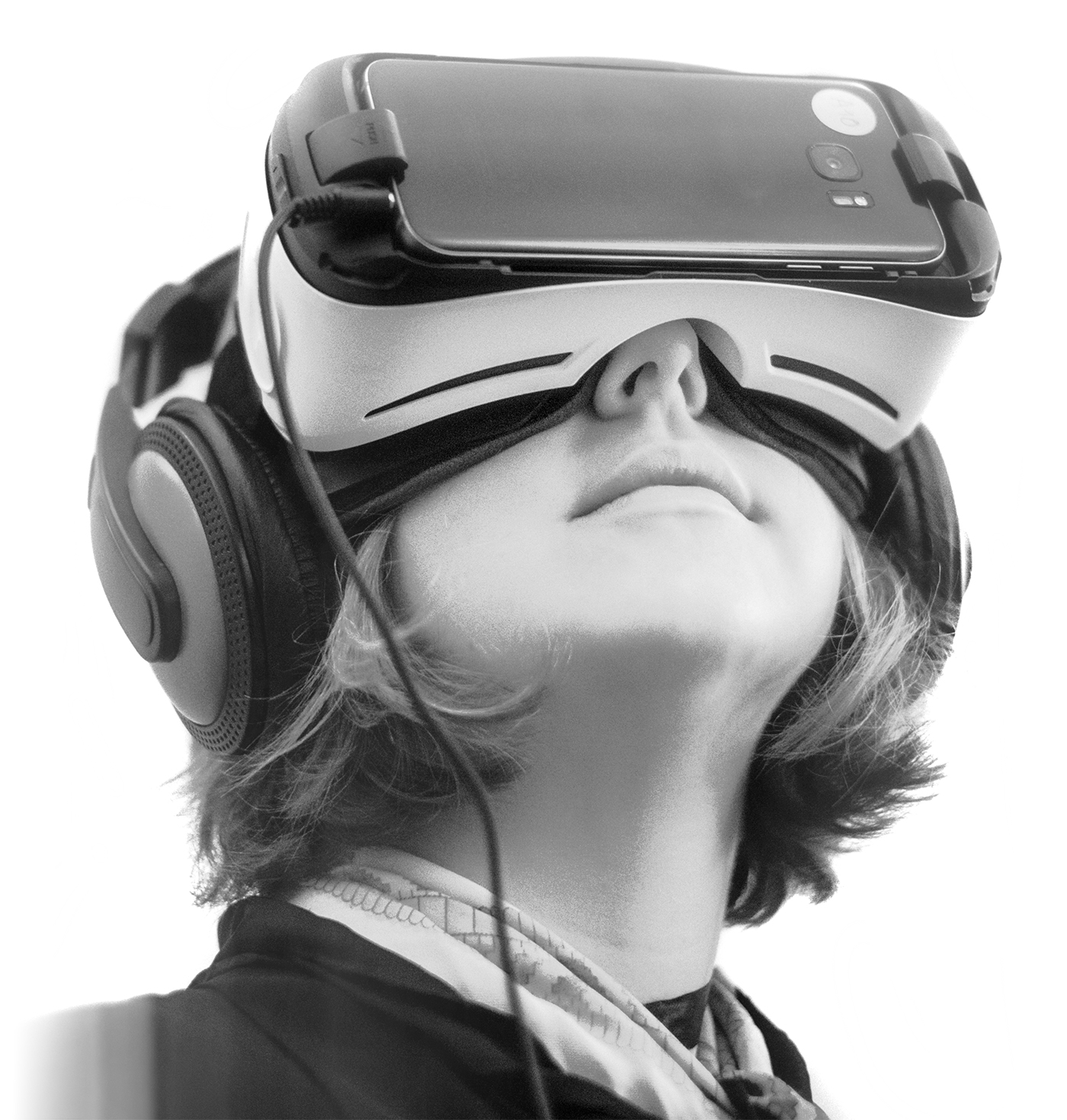 Technical Features
The "Meet Your Maker" spot features several first time VR achievements
First-ever 360, POV one-take-only, VR video that utilizes the new Nokia Ozo Camera. It's the first Virtual Reality device to capture 360° spherical videos and 360 x 360 surround sound.
To move the Ozo around the Innovation Lab, the Y&C technical crew paired the Ozo with "Aggie" a recently designed remote control rover vehicle, shipped in from LA along with its inventor.
The video features the latest techniques in HUD (Heads Up Display) which is the computer animated graphic experience inside the goggles. Viewers see an overlay of Minority Report-like experiences including holograms and immersive sound design.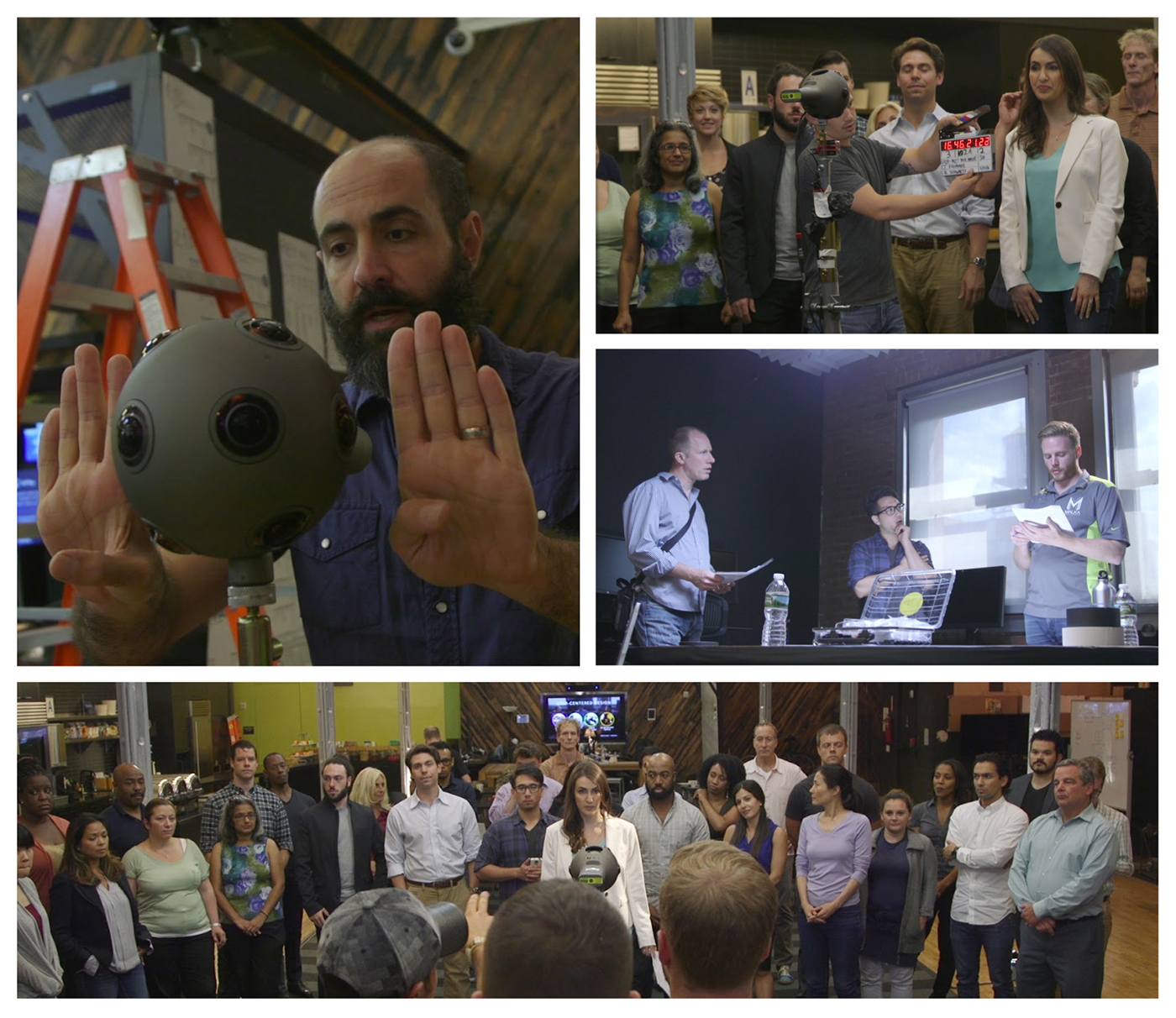 VR Best Practices
What we've learned. How we can guide you.
Create a narrative – don't merely link together a series of product features
At the event, create a defined space for viewers to experience your VR film
Several stations can be set up with VR headsets to simultaneously enjoy the experience, each viewer having their own headset like the popular Oculus Rift
People are excited, intrigued and curious about VR. This medium allows our clients to help its clients, prospect and employees look into the future and see what's possible
Don't let it sit. Maximize your VR videos into sales leads through direct mail, email campaigns, webinars, PR and social
Don't forget to share it with employees, they want to be in on cool stuff and want to know how to use it as a tool